Device Repair Guy Wellington
Specialists in iPhone Repair, MacBook Repair & Other Brand Phone and Laptop Repair
We have two stores in Wellington CBD. We do all Phone Repairs and Laptop Repairs on site. Our dedicated IT support staff are ready to assist you when you come in.
Mobile Phone, Tablet,
Laptop Service & Repair
We are Phone Repair and Laptop Repair Experts! Friendly service staff ready to offer advice and help, experienced technicians able to perform repairs on your mobile phone, desktop or laptop. iPhone Screen Replacement, iPhone Battery Replacement, Charging Port Cleaning/Repair, OS X Install, Keyboard or Trackpad problems, SSD upgrade, just to name a few, we have all the parts in stock, quick service with quality guarantee. We Repair all Apple, Samsung, HP, DELL, Oppo, Huawei, Xiaomi and more.
Bringing Mobile Devices back from the dead since 2015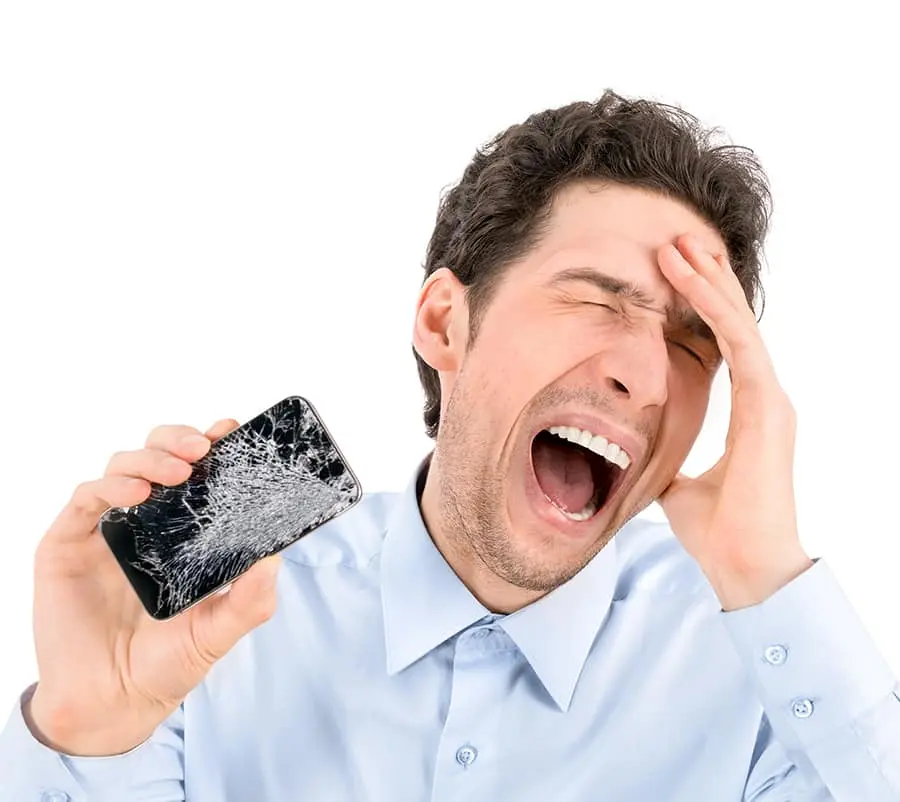 We understand that making the choice to have your Laptop, Phone or Tablet repaired is something you want to be quick and with a hassle free process.
When repairing Laptops, Phones and Tablets, we treat every repair as if it is our own.
We've been doing this for a while and have gotten pretty good at it.
We understand how important your device is and the value of a speedy repair. We stock all Parts!
We service & repair most Phones, Tablets & Laptops
iPhone Screen Repair can be done in one hour! We hold most iPhone parts in stock. Most common repairs seems to be iPhone screen replacement at the moment.
Laptop Repair in Wellington
Are you worried about Laptop broken screen repair cost? Ask us about second hand Laptop screen options. We have a range of fully functional Laptops displays at lower prices.
Happy Clients Testimonials
Have had two recent problems with my iPhone (different problems on different days). They sorted them both out quickly, efficiently and without breaking the bank. Absolutely superb service, no hesitation at all in strongly recommending them,
I had a problem with the bottom speaker in Iphone 11 pro. These guys are so fast that the replacement and testing done within an hour. I gave my phone at 2:10 pm and they returned my phone back at 3:00 pm. Lightning fast service 🤙🏻 Thank you 🙂
These guys went above and beyond! They helped a very unsavvy tech gal fix her iPhone, and were so friendly and nice. Rare to find a place where you don't get talked down to! Thanks so much team
My wife lost her phone while we were traveling in New Zealand from the United States. We were in Wellington and there is no Apple Store, so we contacted the Device Repair Guy. They were thorough and friendly. They could not have done more to help us!
I had a problem with the bottom speaker in iPhone 11 pro. These guys are so fast that the replacement and testing done within an hour. I gave my phone at 2:10 pm and they returned my phone back at 3:00 pm. Lightning fast service 🤙🏻 Thank you 🙂